On the 14th of February 2015, a Saturday afternoon, Finn Nørgaard was killed in front of the culture house Krudttønden on Østerbro. Finn attempted to prevent a 22 year old man from continuing to fire through the doors of a debate meeting on freedom of speech. On this page you can read more about Finn, who he was and what he stood for.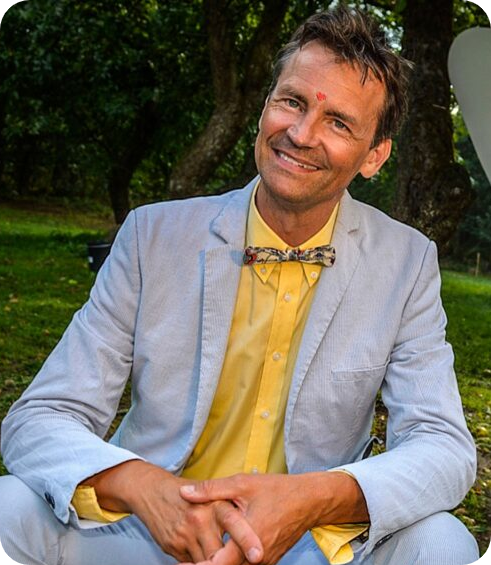 Finn Nørgaard died at 55 years old. He had been a cherished collaborator for everyone who had the pleasure of his sharp and witty view on life. He was both a film producer, a director and a photographer and worked on several projects, big as small, besides his own documentary projects. 
To everyone who met Finn for the first time, he came off as competent and sympathetic. But for those that got to know him better, it was clear that it was deeper than that. Finn was naturally polite, thoughtful and very ambitious at the same time in everything that he did. The quality came first, no matter the size of the budget, which always resulted in great outcomes. Furthermore, Finn was a gentle and precise teacher for many new photographers. 
But Finn was more than that for those that became his friends. He was both thoughtful, attentive and actually very old-fashoned. He was what you could call a courteous individual. He listened more than he spoke and he remembered what was being said. Finn was a very peaceful and tolerant person who cared about everyone's freedom and rights. He especially had great empathy for those who had obstacles and disadvantages that made life harder, which is clearly expressed through his documentaries. The last thing he would have wanted, was that his death should be used to create a larger divide between people and religions. He wanted the opposite. Finn saw the best in people but he also distanced himself from callousness and violence. He knew what was right and wrong. His last act was brave but it had fatal consequences. 
By Dicte & Lennart Ginman
At Finn's funeral, the singer Dicte and the bass player Lennart Ginman performed the song "Nature Boy". The song can be streamed via Spotify and is purchasable on Itunes. All proceeds go to the association. Listen here.