Every year, on the anniversary of the death of Finn Nørgaard, the association hosts a conference at Christiansborg. Here the association  supports worthy initiatives that make a difference for kids and adolescents.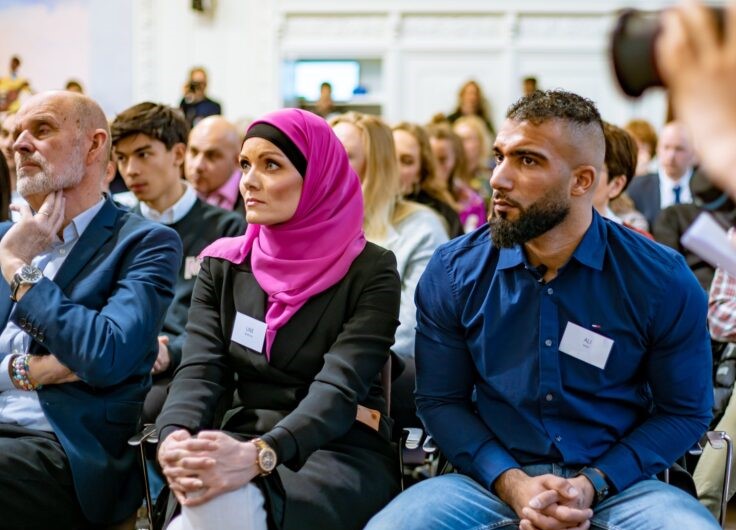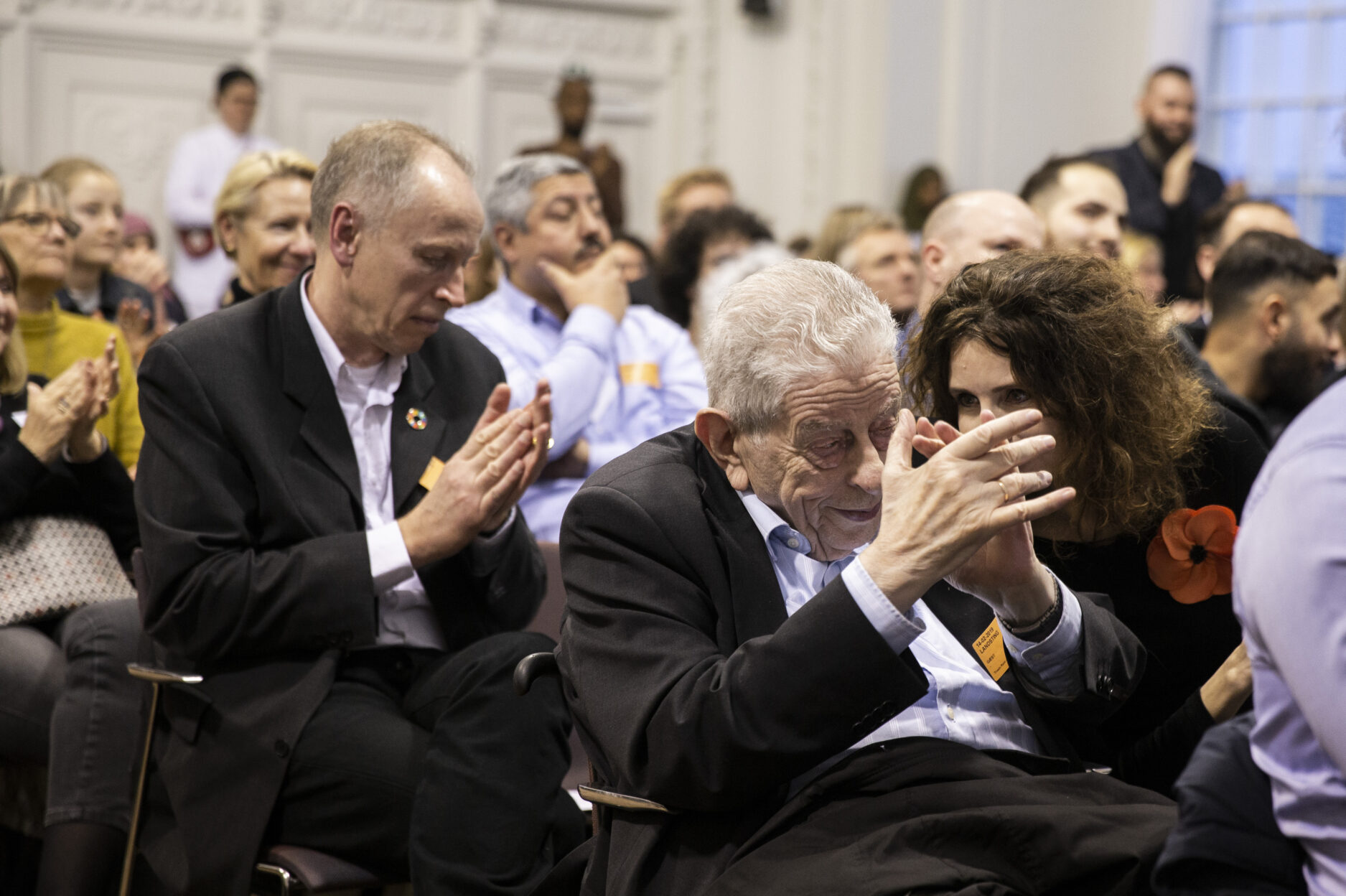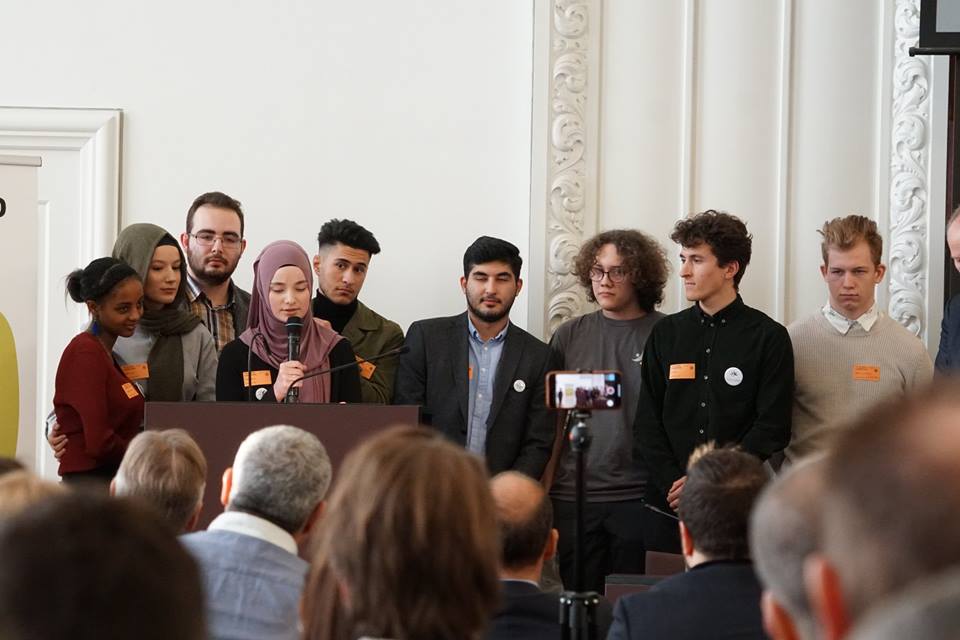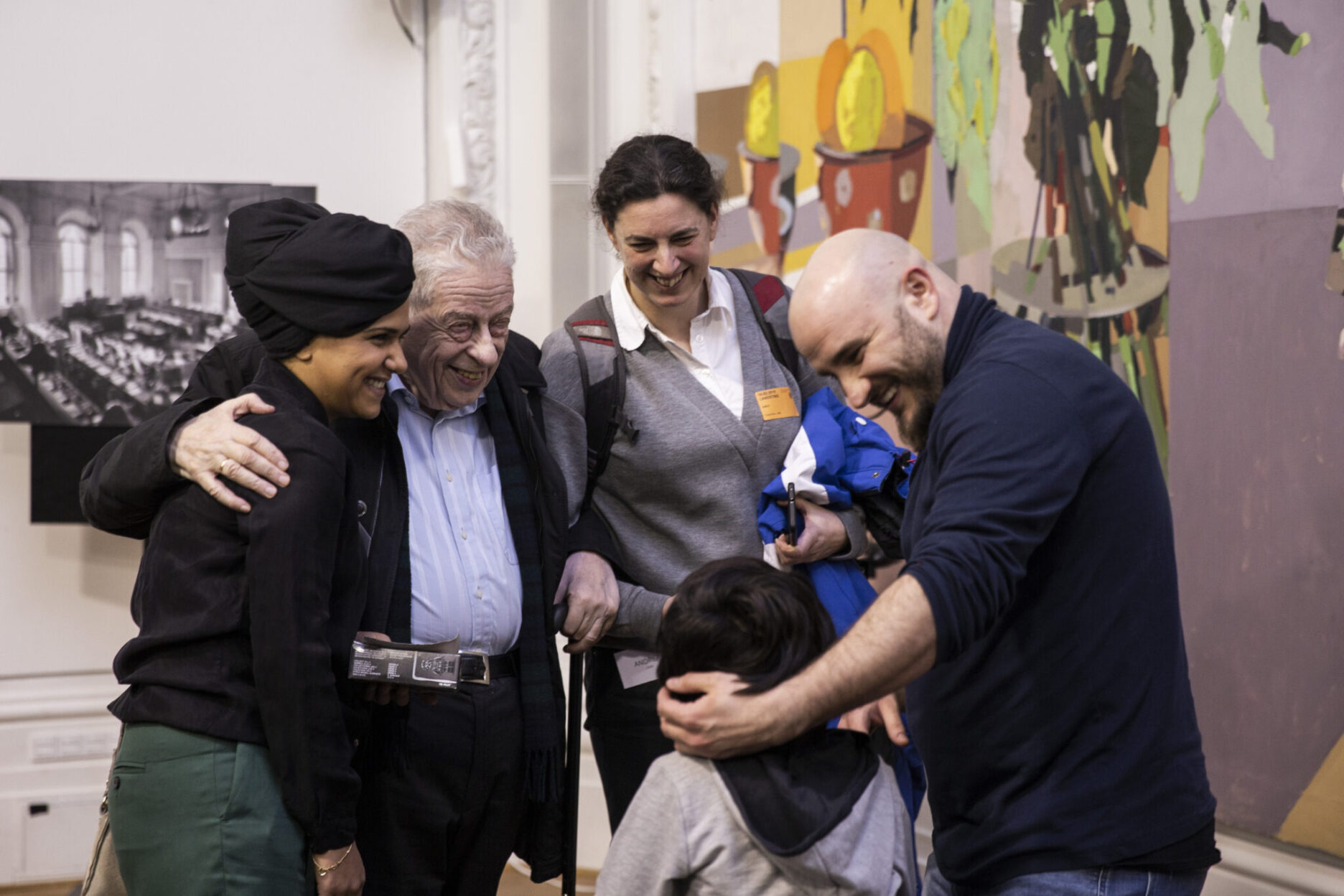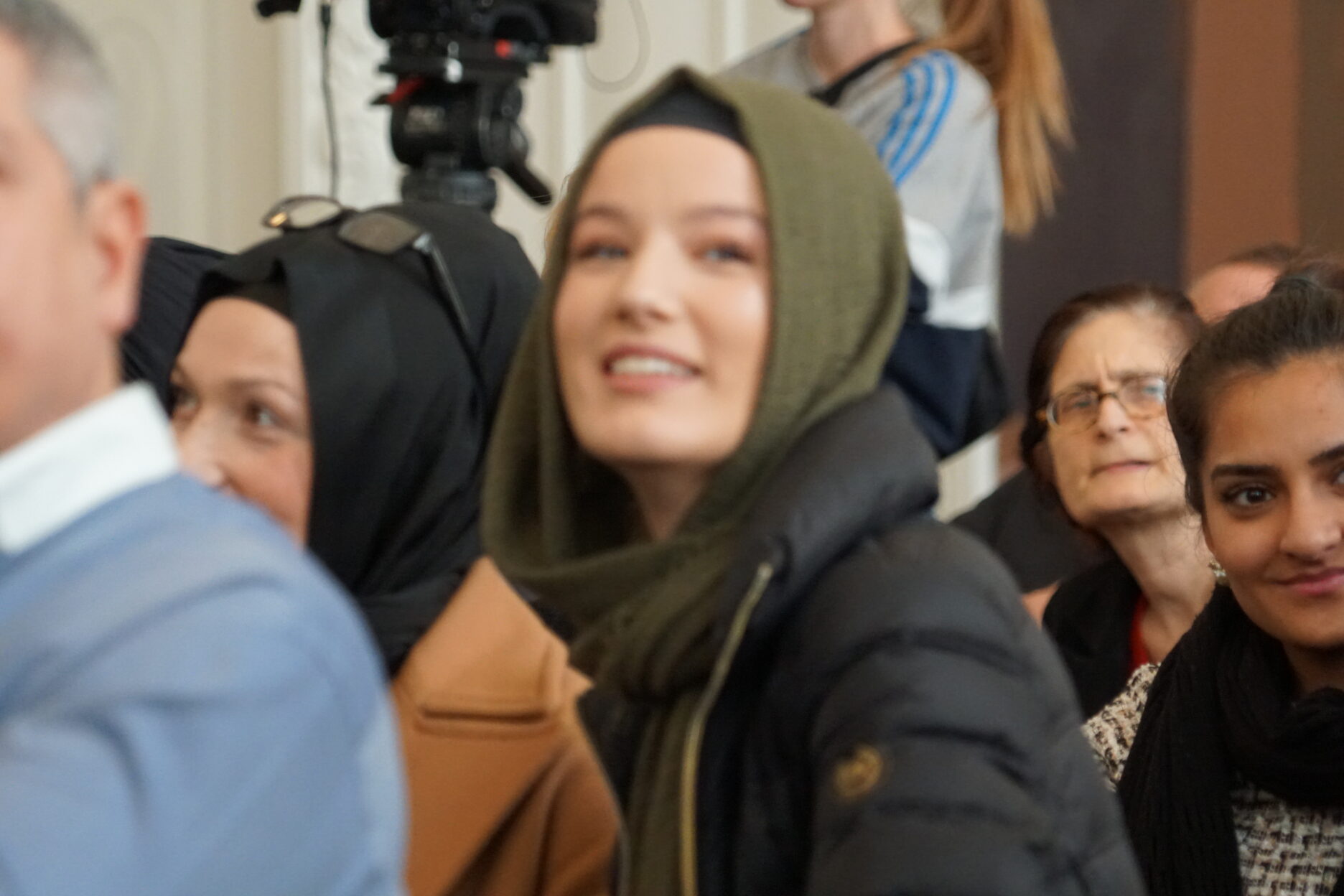 Line-og-Ali-ved-Finn-Noergaard-Prisen-Christiansborg-hi-res-foto-Nicolai-Vesthammer-YOUANDX-3863-1024x536
27973236_10156334930129427_6320624550951072842_n
In 2018 the Spirit Award went to Eskild Dahl Pedersen for his tireless effort in helping disadvantaged kids and adolescents. As chief of security in Bo-Vita with Mjølnerparken as his responsibility, he is heavily involved in the community. For over a decade, he has helped and guided local adolescents towards a better future. 
"We want to continue to break down barriers through dialog."
We adults can make a lot of excellent projects for and with adolescents - but if we want it to grow into something good, the young people need to be able to see the purpose and meaning behind putting in time and effort. De Nye Stemmer are young jews and muslims, that don't just want to be a part of the project - they carry the project - they ARE the project.
If you know of an initiative that deserves recognition, we want to hear from you. Please send us an email using the address below.